The Way Podcast/Radio Show was made to allow everyday people the chance to hear from the experts. On the show you can hear from hand chosen individuals who are the best in their respective fields. Each week will involve a new topic to keep the show diverse.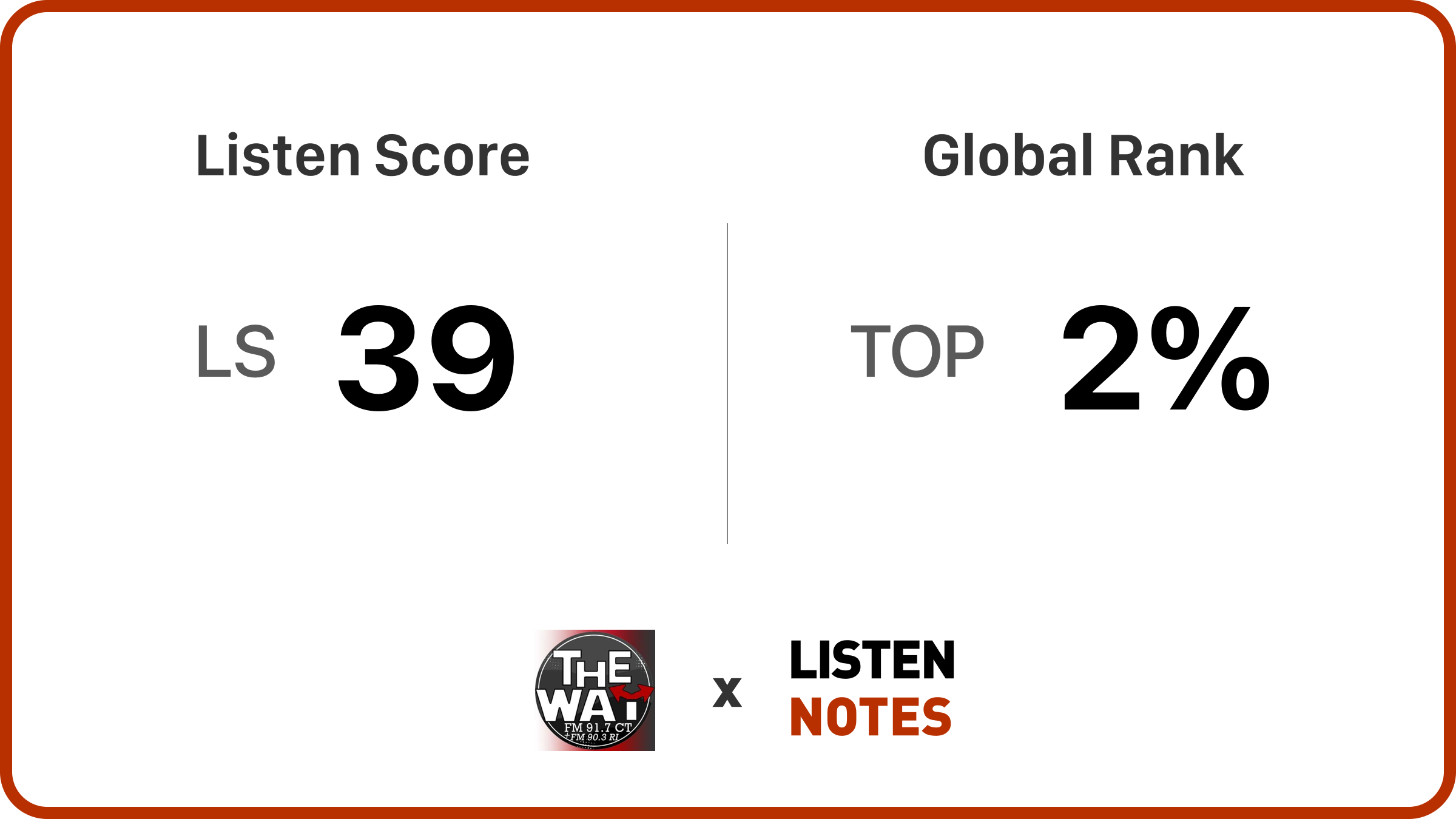 - Catch the show on the radio -
FM 90.3 / Wednesdays 1 - 2:30 PM Rhode Island (+neighboring states)
FM 91.7 / Wednesdays 12 - 1 PM in Connecticut (+neighboring states)
The Way is in collaboration with artist Philip Thor! You can now see stunning artwork for each episode on Spotify and other streaming services!
Subscribe to Receive Alerts!
(Dont forget to follow/subscribe on your streaming app)
Appear on the show

If you an expert on a topic, or have an interesting story to tell, send an email at the "Contact" page or Click Here.