The Way Podcast/Radio Show was made to allow everyday people the chance to hear from the experts. On the show you can hear from hand chosen individuals who are the best in their respective fields. Each week will involve a new topic to keep the show diverse.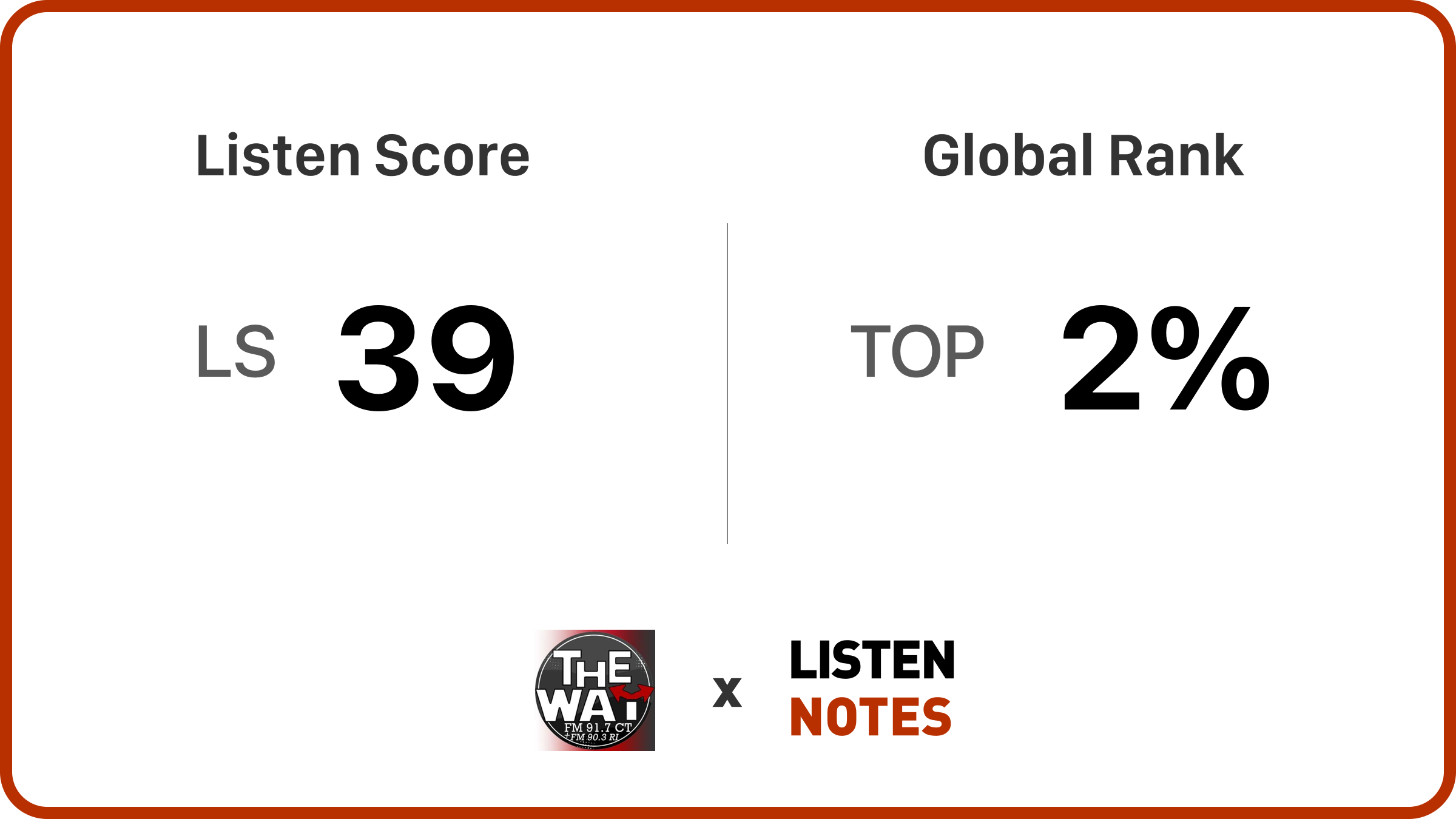 - Catch the show on the radio -
FM 90.3 / Wednesdays 1 - 2:30 PM Rhode Island (+neighboring states)
FM 91.7 / Wednesdays 9 - 10 AM in Connecticut (+neighboring states)
Research
Research is the cornerstone of this show! A lot of time goes into better preparing for whatever topic is at hand. It's not easy becoming an expert in thermonuclear astrophysics overnight, but it's important to learn as much as possible to have the best talk.

-

That's where Des Ciaramitaro has been a great help and the backbone of this show. She has done an amazing job helping me prepare, and recently she created her own brand over at thatpodcastresearcher.com. Underneath the Episodes tab on this website, every episode has its own PDF so you can see for yourself what research went into preparation.
-

I'd also like to thank the guests who come on the show. So far everyone has shared a copy of their book beforehand.

The Way is in collaboration with artist Philip Thor! You can now see stunning artwork for each episode on Spotify and other streaming services!
Subscribe to Receive Alerts!
(Dont forget to follow/subscribe on your streaming app)
Appear on the show

If you an expert on a topic, or have an interesting story to tell, send an email at the "Contact" page or Click Here.